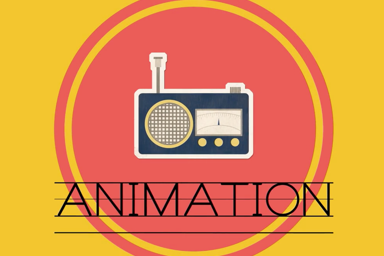 Do it with animation
Do you have a product or business you wish to promote? Do it with animation!




Do it with animation from Ofamfa on Vimeo.
Everyone loves animation! This is an example of our studio's offering to new customers who wish to bring attention to their product or business. Here is what you get:
two minutes long animation
your product in a cartoon style
a custom-made cartoon character or mascot
a one of a kind music signature
voice over in English, French, Dutch, German*
delivered in 720P, 1080P, 2K and 4K
Clients can choose longer than two minutes. Clients can choose between 2 custom mascots. Other languages available. Subtitling also available. Standard delivery is 720P. It takes 150 hours for the Standard Service. 24 hours (Express Service) is available.
Your work is uniquely designed for you with no strings attached for you to show on television, cinema halls, websites, DVD, Blu-Ray and so forth. Contact Us.
---

About the author: Sal Souza is an International Designer (Graphic, Visual, Multimedia, Broadcast Media, Industrial, User Interaction, User Experience) and IT Consultant with expertise in New Media, Web 3.0, IPTV, DTV, Media Production, Product Prototyping, Desktop Software, Interactivity, Mobile Applications, Traditional Knowledge, Geographical Indications and Cultural Goods. He lives and works in Nijmegen, The Netherlands.